Christmas time, time to share our love
Come and join the tidings to the world
Christmas time, the best time of the year
Yes, it's Christmas time
A former boy group sang this song years ago. Indeed, there is something special about this time of year. The Christmas feeling is everywhere! At the latest you recognize it when you are on the packed streets and crowded shops to grab the most recent snip.
But why do you do this – all this stressful and hectic shopping marathon? Relax and swap this year's presents from home! Go on BarterQuest and click yourself in five trouble-free steps to your Christmas gifts: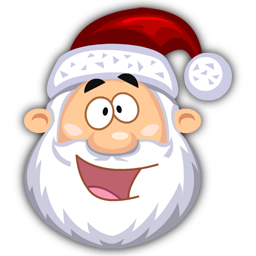 1. Register on BarterQuest.
2. Activate your account.
3. Post what you HAVE and WANT.
4. Browse in our categories Goods, Services and Real Estate for the perfect Christmas surprise.
5. Swap it!
The BarterQuest Team wishes you and your loved ones Happy Holidays and Merry Christmas!