Every one of us has dreams: Some are just ideas; several are so crazy that they will never come to be; and then there is that one special dream we think about over and over again until we turn it into a reality.
The founders of BarterQuest had a dream six years ago that became a reality. It wasn't easy, but they believed in it and persevered. Now BarterQuest can help to turn your business idea into a reality through business to business (B2B) barter.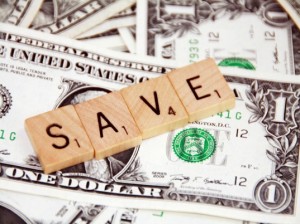 1. Services or Goods You Have to Offer
Make a list of services or goods you have to offer. These are your HAVES.
2. Use BarterQuest
Become a business member and join our business trading network . Get an impression what other businesses HAVE and WANT.
3. Post your HAVES and WANTS
Post your HAVES and post your WANTS, the things you need for your business.
4. Save Your Money by Trading
Search or use our MATCH to find potential trades.
5. Join Club Communities -
You would like to find other businesses to trade locally, nationally or internationally? Join the New York, US, or World clubs to network with other businesses.
Each time you barter for what you need instead of buying, you can be (1) converting excess inventory (a cost) into things you use in your business (a benefit), increasing your profit margin, (2) conserving your cash (helping cash flow and management of personal finances), and (3) networking for new clients. Bring your dreams one step closer by being smart and bartering!