There are no secrets to success. It is the result of preparation, hard work, and learning from failure. ~Colin Powell
We spent a lot of time in our business and learned it the hard way, but every day was and is worth it. It isn't always easy to gain knowledge of your mistakes. Otherwise these are the circumstances you learn the most. At all times it is important to believe in yourself and your aims and never give up. You can make it. We made it!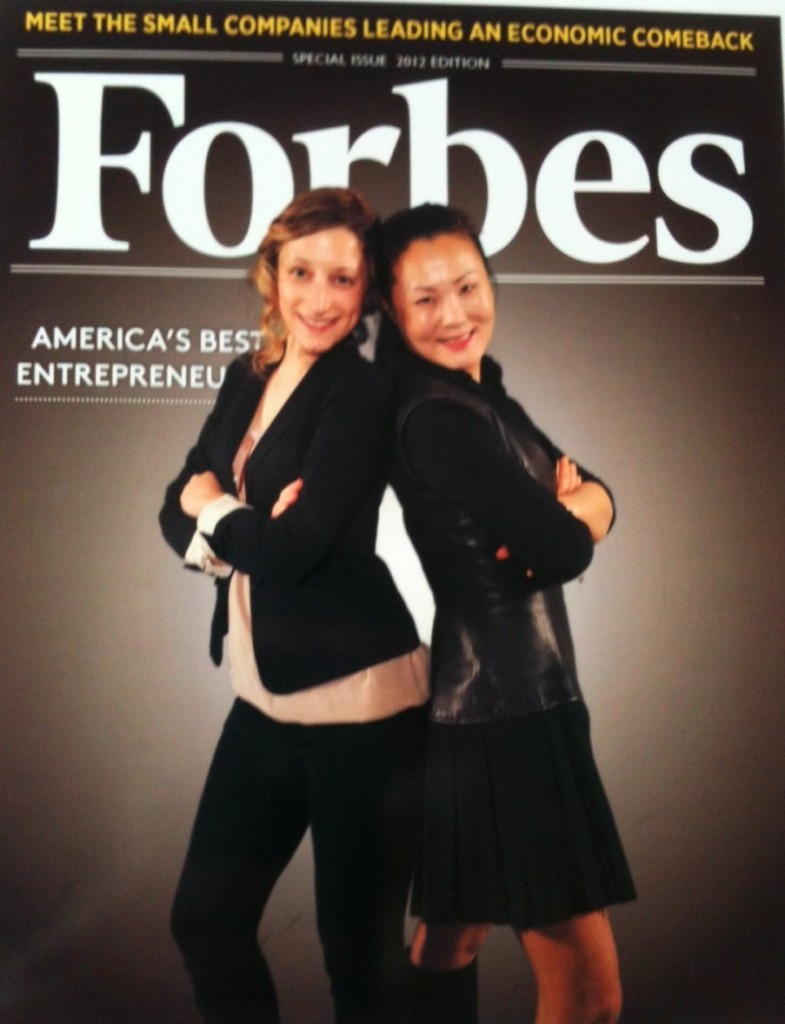 Two of four faces behind BarterQuest: it's me and Bianca!