The season is changing: Fall begins tomorrow! This time of the year marks the transition from summer into winter, when the arrival of night becomes noticeable earlier.
Winter is an etching, spring a watercolor, summer an oil painting and autumn a mosaic of them all. ~Stanley Horowitz
Fall is a mosaic for me too and I would like to describe the five pieces of my fall 2012 mosaic.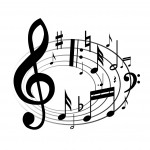 Let's start with music! "Autumn Leaves" from Nat King Cole is one of my favorite songs for this time of year. It reminds me of the old black and white movies of yesteryear. Get in the right mood for fall and swap for a collection of over 1,500 Vinyl LP's.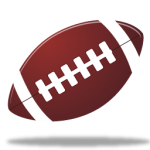 "Love it or hate it" my boyfriend told me last Saturday while he watched football instead of helping me to put together our new kitchen unit. I realized that with fall, for better or worse, football season arrives! I have come to the decision that I suffer his favor for football. So if you, like me, have decided to make the best of it on fall weekends, you might as well get "extra points" and give your boyfriend a gift. Trade for an Autographed Earl Campbell Football. You may never have to build out your kitchen alone again.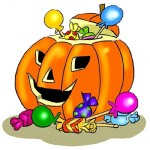 In the end of October I always ask myself the same question: What will I wear on Halloween? During the year I have a couple of ideas, but if you're anything like me you procrastinate until it's last-ditch. To get ideas, you can go to BarterQuest and trade for a costume. You may want a Scream Costume. I guarantee that no one will know you!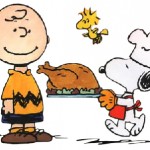 I love my mother but every year on Thanksgiving it's a disaster. She runs through the kitchen like a headless turkey. She drives not only herself, but also my father, my brother and me crazy. This year everything will be totally different. I am hosting Thanksgiving. My secret will be to arrange for a private chef! Barter for a Professional "Chopped" Champion Chef.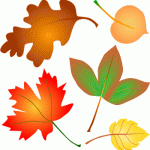 Last but not least, I love to walk through Central Park on Sunday afternoons in the fall. When the wind twists the colored leaves from the trees I dream of my own piece of land or be somewhere else!