We all know that a good picture will most likely increase your chances of successful trading. People want to see a clear and detailed shot of the product. By doing this, you will attract other users and will become a pro at bartering!
Here are some easy steps on how to make your Haves and Wants stand out!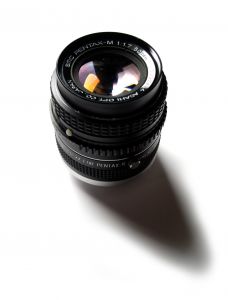 1. Use natural light
Natural light makes good photos, it's as simple as that. Take pictures during daytime and avoid using a flash, as it will create unwanted shadows. Natural light will display your item with a good color balance and will attract more BarterQuest users.
2. Shoot from different angles
Get down on one knee, tilt your camera slightly to the right, and shoot. Those are simple angle adjustments that will truly make your items stand out. Using different angles will add depth to your photos, will show all sides of your item, and will enhance your item's features.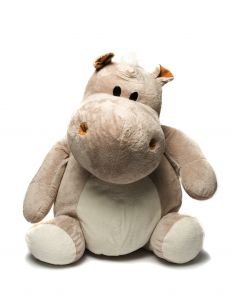 3. Get in close
Taking close ups of your Goods on BarterQuest is important. To take a nice close up shot, you need to use the Macro button (the flower icon) on your camera. This setting will create a small depth of field, bringing your items in the foreground into sharp focus, and minimizing any distracting elements in the background.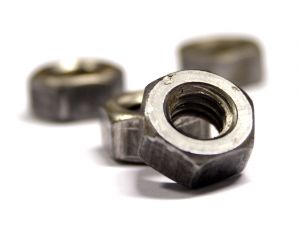 4. Choose a plain background
Using a white seamless neutral background is the best way to highlight your item's features. The item must be the first thing that people see when looking at your pictures, there should not be any background clutters. Remember that you are trying to barter for your items. If you do not have a white background, you can always use a poster board, a bed sheet, a light colored wall or even pattern wallpapers.
5. Take multiple shots
You are a beginner at taking attractive pictures, not a problem; just take as many shots of the item as you can. Some of them will turn out to be just great! Members of the BarterQuest community love looking at different pictures before choosing which item they want to barter for. Take a variety of shots using different angles. Posting multiple pictures of your item shows that you are trustworthy and that you have nothing to hide!
You are now a professional at taking beautiful pictures of your listings! Remember that fantastic pictures will increase your chances of finding a trading partner! The more pictures, the better. Now go use your camera and take a picture worth a thousand swaps!
-Tiffany