Every one of us has heard about the Canadian, Kyle MacDonald, who bartered his way from a red paper clip to a house by way of 14 unique transactions. We think that it's time for a new one of a kind barter story!
Daniel, a member of our site, barters on behalf of a non-profit that provides much needed aid to villages in Tanzania. Their current goal is to keep trading "up" for bigger and better items, until they can fund a water filtration system, valued at around $1500.
We want to accelerate this process and invite you to help Daniel and his non-profit to achieve their goal as soon as possible. Make a barter dream come true and be a life changer for kids in Tanzania.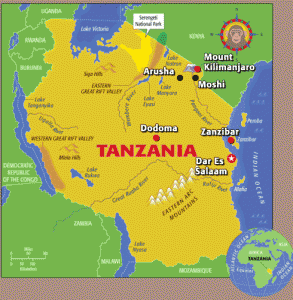 What you can do:
1. Barter for Daniel's Have, a Bamboo Pen & Touch USB Digital Tablet.
2. Promote his efforts on Social Media. Post his profile on your Facebook page, spread the word on Twitter and tell your friends about his mission.
3. Reach out and talk to him about your own experiences with bartering and give him practical tips.
Have you ever wanted to donate and give back but couldn't find the right opportunity? Now's your chance!
What BarterQuest will do:
1. Needless to say, write this blog and spread the word.
2. Promote Daniel on our Facebook and Google+ pages and in all Twitter accounts.
3. Send a newsletter about Daniel to our users.
4. Promote his trades on our home page.
We think if we can all work to get this done, we can feel a little better about our world, and about ourselves.