During this week I became aware of the following quotation: "Some people come into your life as blessings, others come into your life as lessons!"
The saying caught my attention because a person in my life who I really liked was changing his mind about our relationship from one day to the other. I tried to ask myself what happened; he wouldn't talk to me in person, which disappointed me enormously.
In fact, from time to time things will change in your life – like the seasons. You don't get an answer every time why a change of heart takes place. Life showed me that you'll understand when you are ready for it. It's time to move on.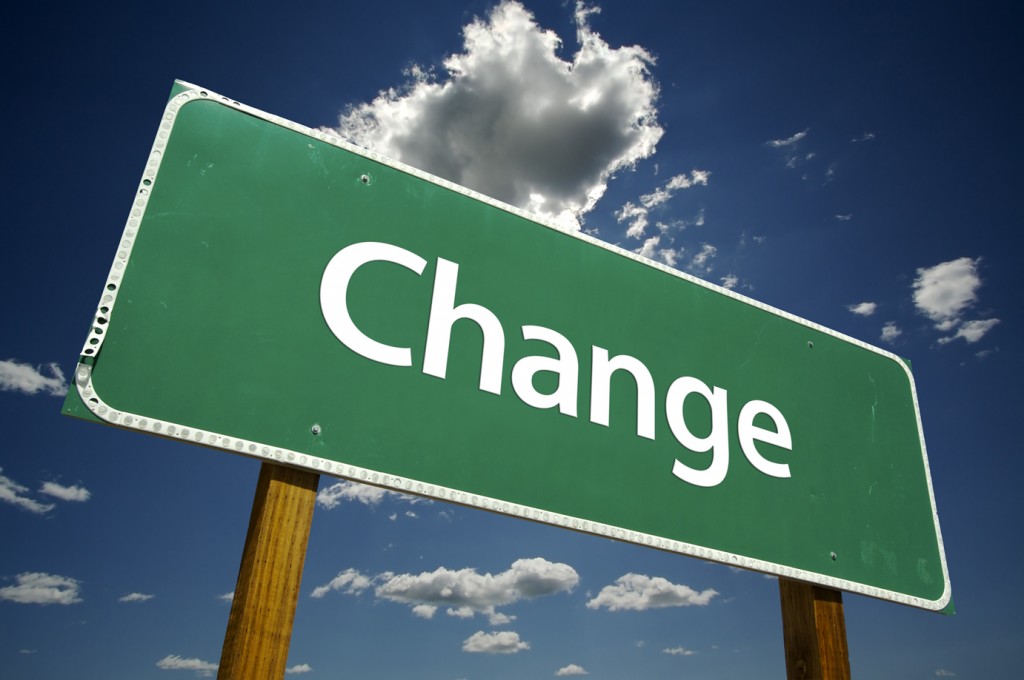 One very good way to start moving on is to muck out your home and trade on BarterQuest. Not for nothing, BarterQuest is the premier site to swap valuable items you no longer need, even luxury items. Trade anything for anything. Find cars, motorcycles, collectibles, services, vacation rentals and real estate. And why not swap? Swapping will save you money, it's green and it can make you and your trading partner happy.
Treat yourself by trading. What about a new haircut, special style, manicure or massage? There are many services available for barter that can make you feel better.
Or do you need a change of scene? Let's swap for a vacation home! It's implicit in the expression "move on," so move on… to another place and discover a new way of life. In our category Real Estate there are plenty of timeshares, beach front houses and properties which are waiting only for you.
Swap, and begin to leave your past behind!