Today is the day we have all been waiting for! Today is the day that the London 2012 Olympic Games begin!
For the next three weeks, the world's best athletes will compete to win medals, break world records, and create special moments to remember.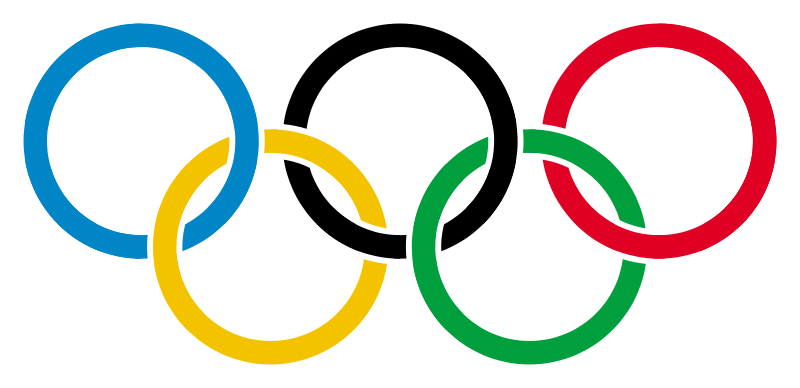 Mariel Zagunis, a two-time Olympic Gold Medalist fencer, has been given the honor to carry the American flag and to lead the 529-member US Team at the Opening Ceremony.
Let the games begin! Stop being a couch potato, stand up and cheer for the US Team! "Go for Gold" – "Go for BarterQuest!" Be a member of our community, join our clubs and barter for a personal fitness trainer, a basketball, a bathing suit or a pair of athletic shoes to create YOUR own special moment and be your own hero!
Browse through our category of Sporting Goods here