Ever wanted to learn how to play piano? Do your kids want to play an instrument but you can't afford the lessons? Well, it's not too late.
This week on BarterQuest we are featuring piano lessons for individuals of all ages.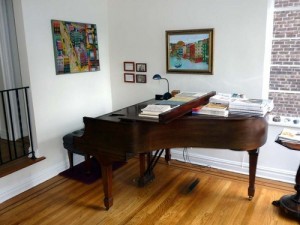 Located in New York City, the piano teacher is also available for virtual lessons. Passionate about classical music, the teacher is also willing to come to your apartment.
Become a maestro and impress your friends and family!
For further information, please contact your future trading partner here: http://www.barterquest.com/haves/view/51941-PIANO-LESSONS