originally posted by Farnoosh Torabi on http://tinyurl.com/2g2z3je
Summer's well upon us, and after last year's "staycation" trend there's some pent-up demand to go out, get away and have fun. At the same time, we still want to save money. From dining out to buying airline and concert tickets, here are some great saving strategies, … and in some cases free deals!
Restaurants
Americans spent more than $200 billion eating out last summer, according to the U.S. Census.
Day Trips
• Look for Target free arts and culture events. The retailer offers free or discounted entry to museums, concerts and galleries across the country. This year there are more than 2,000 free events.
• Free summer movie days at Regal Theatres. The chain runs a "Free Family Film Festival," with a nine-week schedule of free movies with select days and times.
• If you're a member of a discount club you may get discounts when they buy movie tickets in bulk.
• The U.S. National Park Service is offering free admission on August 14-15 at more than 100 parks that normally charge a fee.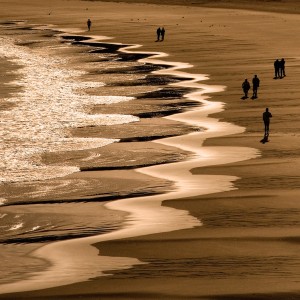 Travel
The average family of four will spend $4,000 on a vacation this summer, according to American Express. Eighty percent of those surveyed said they plan to lower their travel costs. Here's some help.
• Swap homes. Join a home exchange club like www.barterquest.com. There's also a housing swap section.
• Book plane tickets on either Tuesday or Wednesday when prices are cheapest, according to travel experts.
• Reserve hotel rooms on Sundays, when the weekend rush is over and hotel managers have time to talk on the phone and discuss available discounts.
Beach
Stock up on food, drinks, beach towels and chairs before you get to the beach. Otherwise, you're likely to pay a premium for things you can easily get for much, much less back home.