Originally posted by Shawna on http://www.atouchofbusiness.com/info/business-cash-crunch-barter?utm_source=twitterfeed&utm_medium=twitter
Is Your Business Going Through a Cash Crunch? Consider Barter!
There is a new article at A Touch of Business well-worth reading during these still trying economic times, business to business barter exchanges

This new article explains how to get around in the world of bartering including what you need to know about how taxes work, how to keep track of paperwork, how to 'price' barter exchanges along with many more tips, hints, guidelines, and packed full of resources.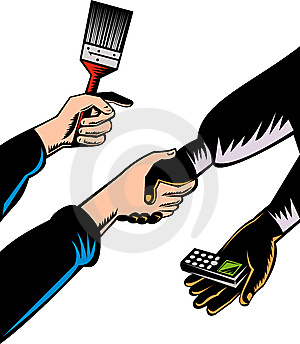 Although bartering has been around for hundreds of years, it has regained new growth as a way to get what you need without spending cash—cash you may not have at the moment.
Do you need a new printer? How about computer repair? Signage? Advertising media? Why not learn the ropes of how to do business-to-business bartering and save!
Read the full new article at Business-to-Business Barter Exchanges.