Posted on: January 11th, 2010
Originally posted by: Rubi Ortiz
http://rubiillove.blogspot.com/2010/01/bartering-boutique.html?showComment=1263224380608_AIe9_BF4OXkJ8vXe3-X2Vp3xB9PjYs6wy-O7gAOAZujsg1ZPzNLhY7izmj1FZtlP3JyILbHtWweHwA_NHJCcRu0-KQ3kmEn48hA349UveAwB9v6GzRWvhI6r1H10u4aXDB-6yq9JKoR37H0lMEtY2BnjRssA7I9xpGWzuXkyiw__jUxtNHxcR1xNaH3y8WH5HpOFES2mCfpvl6hcGBij2pgqP6f4yKPx0l3pRODXp_Z4Yni5iuCYhrI#c1563671272477713636
Today was our second clothing and accessory trading day that we've had in the past 3 months. Basically what it is, we get together (a bunch of ladies) and bring all of our clothes and accessories we don't want anymore and instead of selling to a second hand store like "Buffalo Exchange" or " Cross Roads" we trade with each other. We did it once before and it went great so we decided to go for a second round. I found so many amazing things I walked out of there in love, here are a FEW of the many things I got:
Floral leggings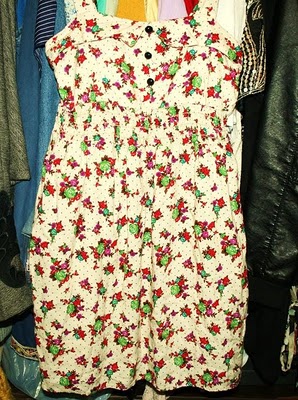 vintage dress
Feather fedora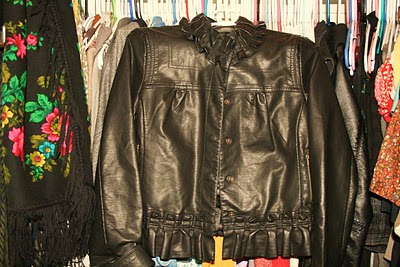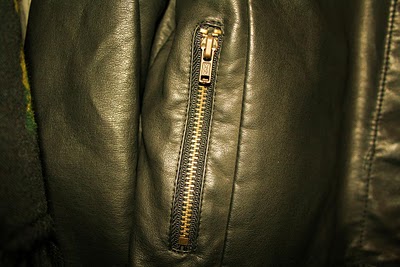 Ruffled Leather jacket w/ zippers.
Chain bag