Posted on: December 17th, 2009
http://clhandbook.com/news/christmas-is-a-time-for-giving-and-gifts-try-bartering-on-christmas/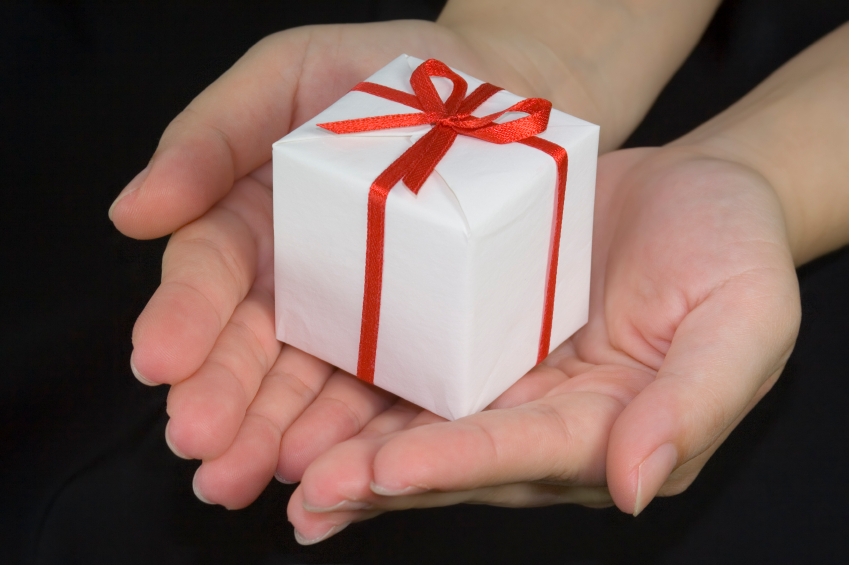 A lot of people are having financial problems lately but it should not stop us from celebrating Christmas and continuing our tradition of gift giving. We may not have money but for sure we have some stuff hanging around our house that we don't need. Gina and Richard Lavelle came up with an idea so they could give presents to their for children this Christmas. They turned to Craigslist together with dozens of people like them bartering their goods or services for some gift items for the Christmas season.
There are some websites who are just specialized in bartering for example BarterQuest.
Bartering is a good idea as you get good stuff and even new ones through bartering. Lots of Americans are experiencing what this couple is facing too. They've lost their jobs and are trying to make ends meet and with the help of Craigslist, they are offering their services for money. They are offering their services for just about anything. She would baby sit; split would or even clean the house. Her husband is a mechanic so he could fix cars too. So far, they are getting some responses to their ad already and getting some cash for it. It's not as good as getting a job but it will surely be enough for this family to survive the crisis and their kids would still have their Christmas gifts this season.