Posted on December 1st, 2009
Original Post by: Mrs B
http://sweetscentedpath.blogspot.com/2009/12/xmas-presents.html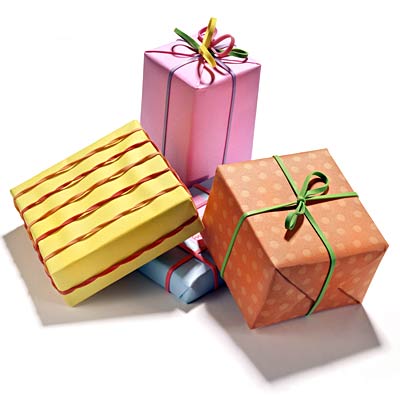 After reading many blogs (namely One Green Generation), I decided to try and make this year's Christmas one of home-made, ethical and / or locally made gifts. If I cant make it myself, then I have bartered skills with friends to get the same result, or as a last resort bought beautiful home-made products from local women and men.
I've been knitting, growing, baking and putting together some interesting gifts for loved ones. And I feel like it has more meaning for me this year. That's partly because Little B is old enough now to participate but also because my gifts are well thought out and from the heart.
So far, I've potted basil plants in recycled terracotta pots, baked favourite biscuits and sweets, knitted dish cloths, raised seedlings and there's more to come. I've also been bartering my child caring skills with a friend to help with a crafty present I want to give. Some I cant say as the recipients read my blog and I don't want to spoil the surprise

My only downfall has been Little B's present from Santa. In this case, I bought new but next year I hope to be able to make some more goodies for him from the jolly red man.